Island Vibez Features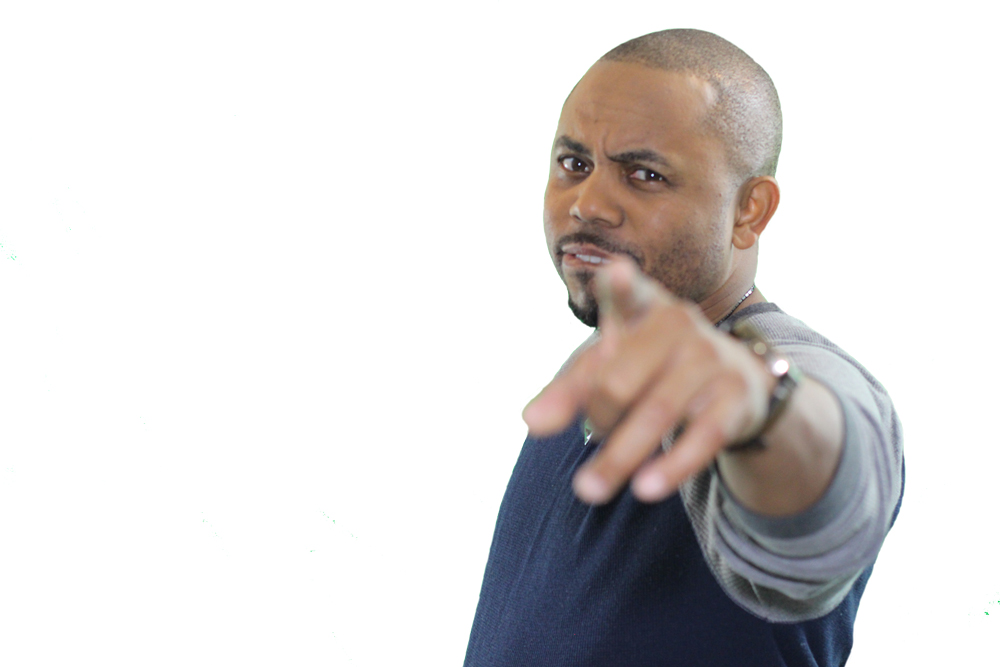 Tropix Spotlight
When we shine the Tropix Spotlight on an artist, we play at least 3 songs from that artist back to back to back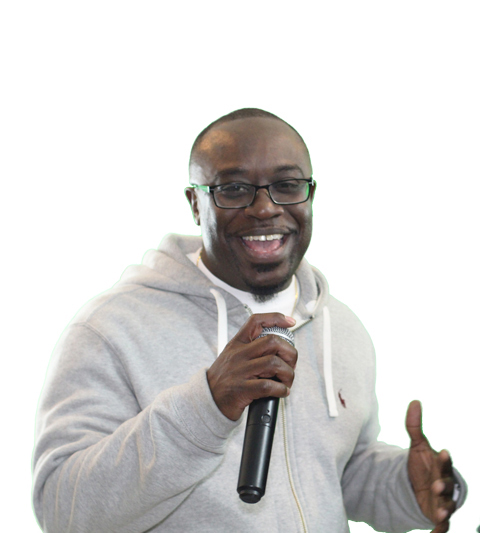 Tropical Exposure
When we give Tropical Exposure to a riddim that means we play at least 3 songs from the riddim back to back to back.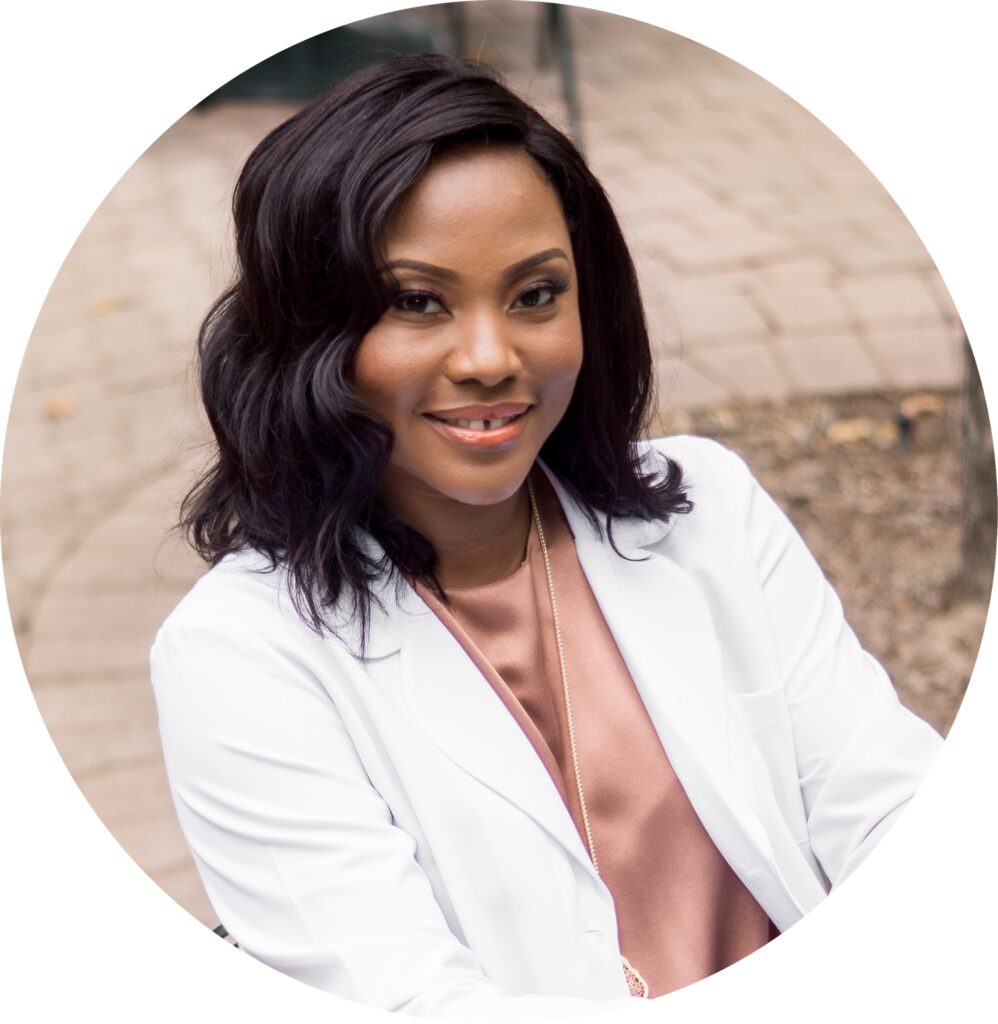 60 Seconds w/ Your Caribbean Doctor
In 2019 we made a pledge to a healthier lifestyle. The journey continues with Board Certified Family Medicine Physician, Dr. Kelenne Tuitt.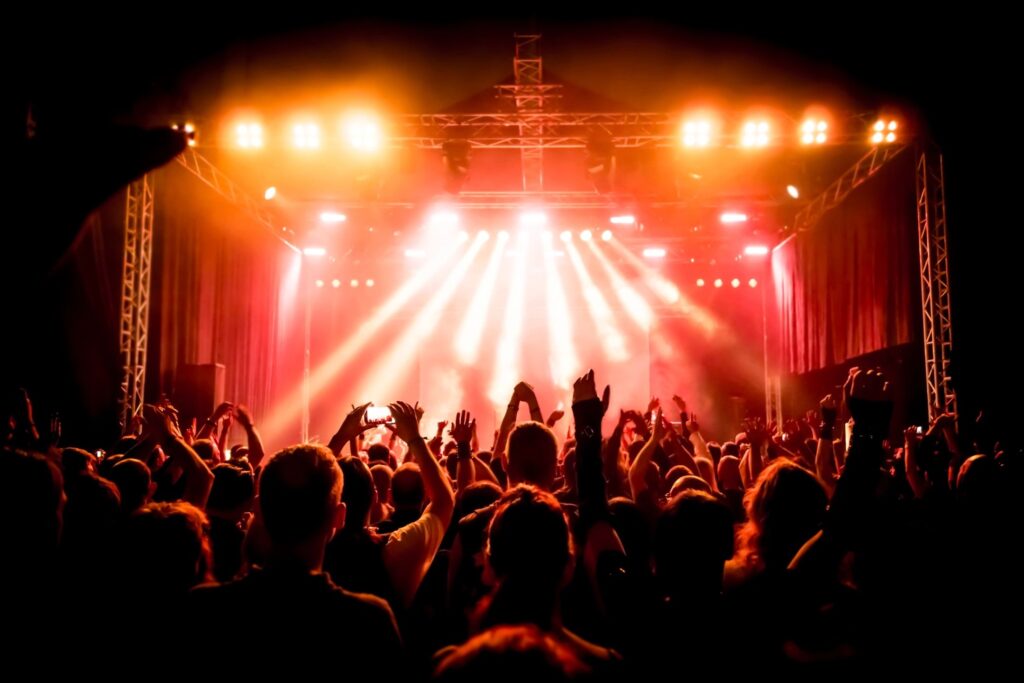 Tropix Mini-Concert
During a Tropix Mini-Concert, we will play at least 5 songs in a row with the featured artist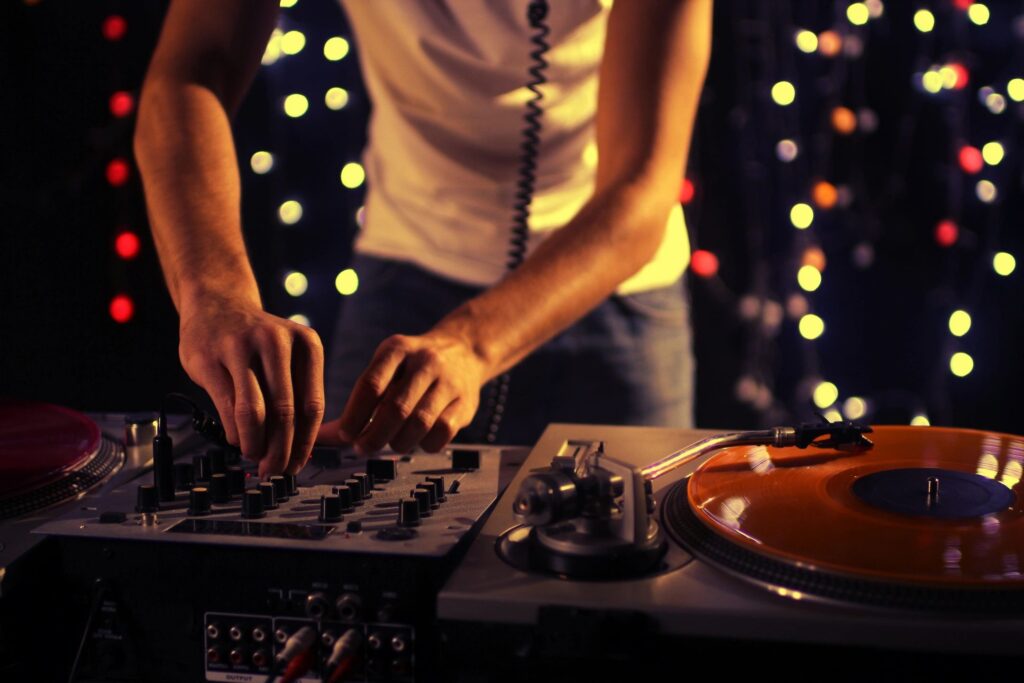 Tropical Storm
A Tropical Storm occurs when we play at least 10 classic reggae, dancehall or soca songs in rapid succession.